[Article] ETHIOPIA THE FUTURE MAJOR ROLE IN TEXTILE INDUSTRY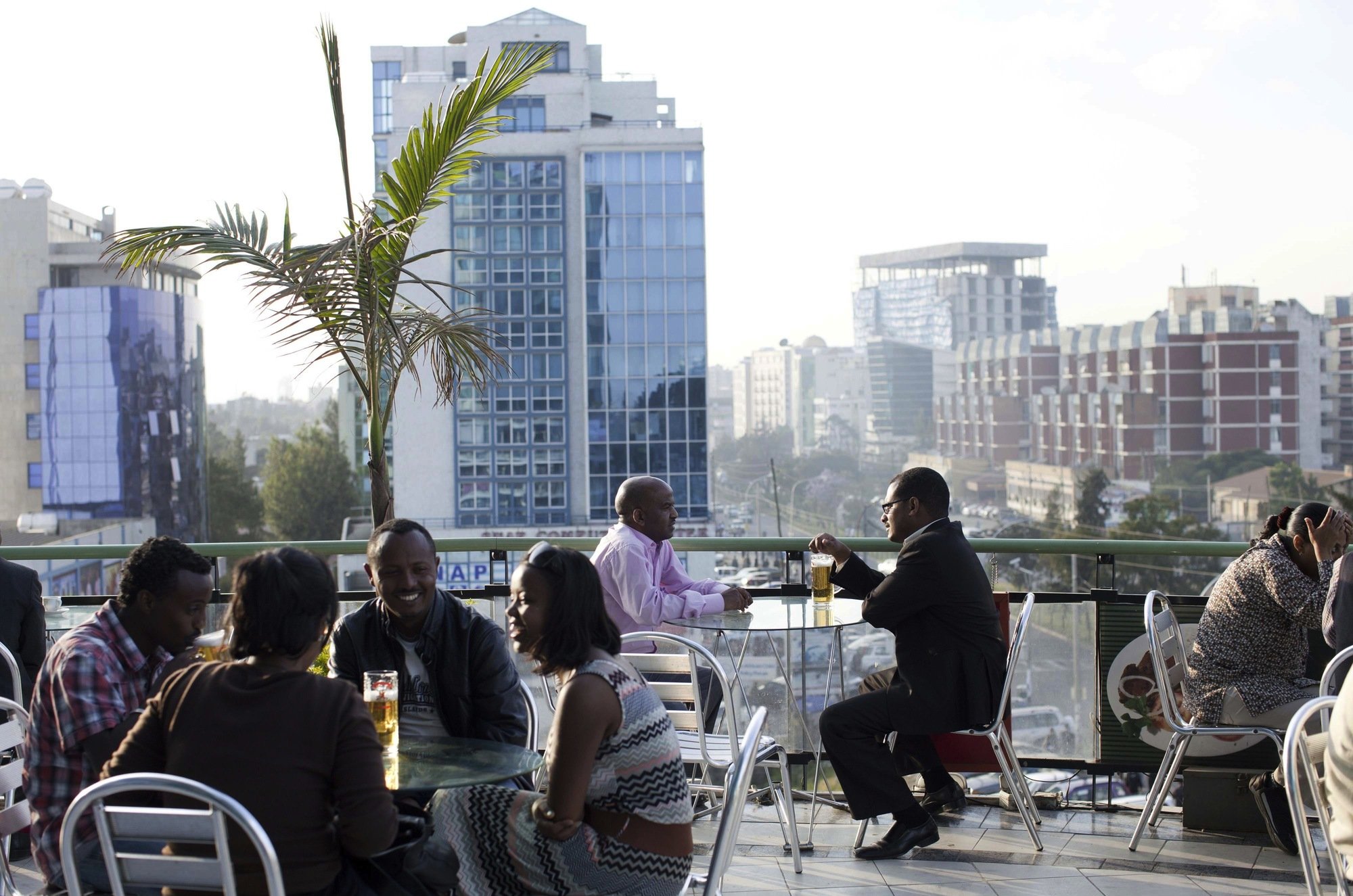 April 19, 2019
We just come back from Ethiopia. What an interesting prospective trip ! Definitely Ethiopia has a lot to offer and will be a major piece of the future world manufacturer's network of fashion, especially in Africa.
It reminds the beginning of Bangladesh years ago. With an added value regarding equipment's of factories, better equipped than Bangladesh at its early stages.
Plants' Investors & management are mainly from Asia countries (Korea, Vietnam, China, India, Bangladesh) to bring experiences, expertise and know-how. Workers are from Ethiopia, mainly from countryside areas, they require a high level of training including dedicated monitoring. Trainings shall both address job's skills, productivity, quality, professional initiative & attitude and worker's rights.
Would appear relevant, to fight turnover and maintain long term relationship with employee, to set up salary increase & bonus program based on performance and involvement. Currently, with an average of 30 - 40 USD a month, it doesn't encourage workers to keep the position on a long term. That salary is low for decent life and raising kids, whatever the country.
In few below points, our first observations to succeed in Ethiopia :
Set up your productions on a long term (with moq around 10.000 pcs/order) Invest in dedicated and local monitoring within your manufacturer premise Organize in advance fabric, accessories and packaging imports Plan to face delays on customs & shipments Guide your manufacturer on technical, social and environmental angles Involve manufacturers' workers of your lines, keep an eye on their training, motivation and bonus program to avoid turnover, optimize productivity & quality and ensure worker's rights Practice fair prices to allow all above actions On AS INTERNATIONAL's side, we come back inspired from this trip and clear about our contribution to this ambitious country adventure.
We met great people during our 2 days job interview and eco system understanding. All willing to make Ethiopia the best, with strong skills to offer. It leads us to meet our new Ethiopia Country Manager TESFAYE BAYEH, fully motivated to set up strong monitoring, training & upgrade program for products & manufacturers.
Our journey makes us also exchange with several audacious peoples, convinced by the challenge of Ethiopia : Serge Tiran Andrea Giovanni Guerini Seleshi Lemma Demile Asrate Yared Mesfin. Thank you also for the Ethiopian Textile Industry Development Institute for our passionate discussion and your warm welcome ! Unfortunately sorry for all who we couldn't meet this time, we received so much requests !
Now it's time for us to prepare a major initiative in Ethiopia ! Give us few weeks to better design it and announce it ! #Staytuned and don't miss it out by subscribing on goethiopia@as-inter.com
https://www.linkedin.com/pulse/ethiopia-everything-setting-up-future-major-role-grout-souweine/