Why choose As International ?
Since 1983
Since 1983 we have been a recognised specialist in textiles and clothing industry
Solution Oriented
Our quality control or audit reports are not supposed to be simple checklists. On the contrary, we aim at bringing solutions to our clients.
Agile
Our flexible and responsive organization is adapted to your seasonal peaks.
Technical Team
Our teams are technically oriented and specialized by product.
Innovative
Whether it is on our equipment, on our communication, or on the solutions provided to our customers, we are always seeking to innovates
Worldwide
Our worldwide coverage allows us to offer a response to all supply chain strategies of our customers
Our services
Use our booking system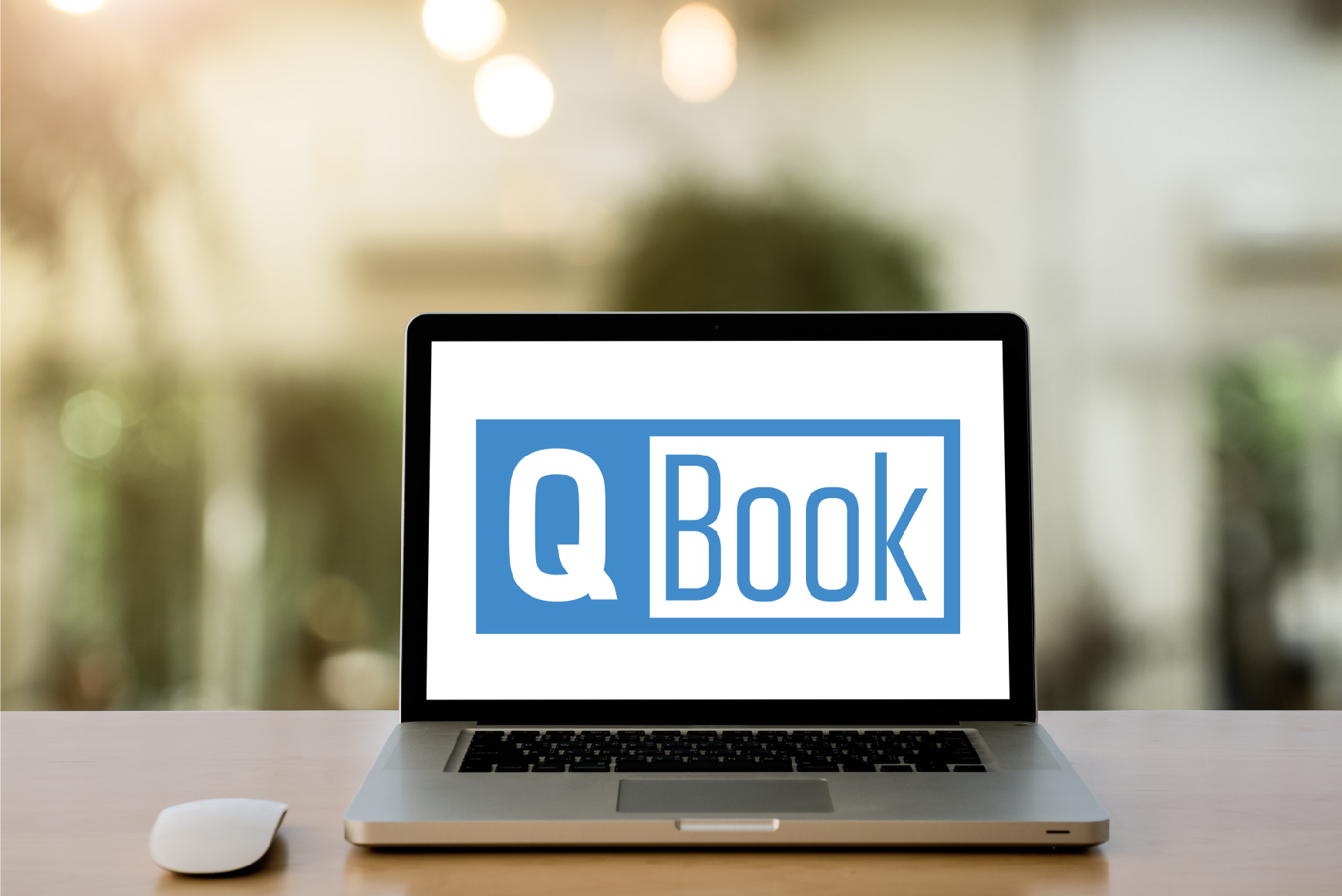 Get started