[Article] Myanmar, our latest insights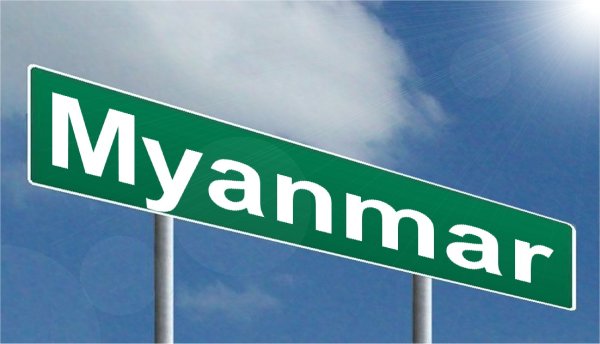 April 12, 2018
After visiting Myanmar last week, I felt like sharing my impressions on the country and its growing textile industry with you.
For 2 years now, I have witnessed a spectacular evolution of the Burmese people. Nowadays almost half the population is under 27 years old, and they are all very invested in social media. Around 90% of the total population has access to a phone with Internet; that's 9 times more than in 2013.
The number of jobs and factories has more than doubled in 5 years. 85 % of all textile companies in Myanmar are foreign-owned or joint ventures between foreign and local companies. Unsurprisingly, China is largely dominant in that regard, followed by other developed Asian countries (South Korea, Japan, Taiwan).
Myanmar's geographical position give it a big potential in the garment industry, as the country is located right between India, the world's second biggest garment producer, and China, the world's biggest producer of pretty much everything.
75% of Myanmar's garment factories operate under the CMP (Cut-Make-Pack, sometimes called Cut-Make-Trim) system. Fabrics originate from Korea, China, Japan or Taiwan with temporary admission, and are shipped back either to their country of origin or to the final clients.
However, at AS International we have noticed a substantial increase of factories operating under the FOB system over the last few years, making it easier for brands to place orders.
Myanmar's organization could be compared to that of Cambodia, apart from the fact that Myanmar is more stable now, more flexible in regard to the minimum quantities per order, and that imports from Myanmar benefit from tariff exemptions in European countries
The advantage of Myanmar is its specialization for coats, winter jackets, children's clothes and lingerie, all garments that are complicated and longer to produce.
Social interactions in textile factories are often pleasant; workers are dedicated to doing things right and are always smiling!
In any case, the country has a lot of potential, so you should definitely add Myanmar to your watch list.
Of course, we at AS International are at your disposal might you need any support developing your business in this country. Talk to you soon for my next insight!
Is there a country you're particularly interested in? Let me know in the comments!