Our friends
The values of AS International are the result of many years of the group's development in France and abroad, where each has shared and transmitted a vision and the passion of his or her job.
Every day, our teams share their determination to push their limits, by offering the best of themselves to their colleagues and our partners and clients.

The new service booking managment system

Your one stop sustainable sourcing place A place that gathers the actors of sustainable fashion to meet your needs quickly and ease the emergence of your sustainable projects.
Our mission : to be the meeting point for sustainable textile professionals and market players to accelerate the transition to sustainable fashion.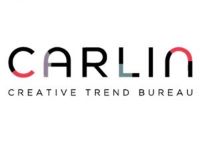 Carlin our office style partner focuses on 4 offers :
STRATEGY = Brand platform, marketing strategy, brand DNA
PRODUCT = Collection Design and Monitoring, Collection Audit, Buying Guide, Material Supply, Style Charter
COLOR = Charter and personalized range, exclusive color creation
TREND = Prospective studies, R & D scenarios to the knowledge of consumers, Editorial content
We collaborate at professional conferences - professional coworking on textile-related topics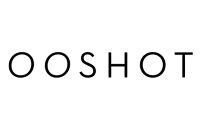 Thanks to their tech solution, book a photographer, videographer or motion designer adapted to your needs in Paris, London, Geneva, Hong Kong, Abu Dhabi, Dubai, New York, Los Angeles, Chicago, Sao Paulo, Abidjan, New Delhi, Shanghai, Kinshasa. Whether for instagram lifestyle, Brand content, Portraits, Ecommerce, Events or Corporate images.
We collaborate at professional conferences - professional coworking on textile-related topics